Our Vineyards
The reputation, history and development of Synne Cellars wines is interwoven
with the quality and individual character of our intentionally and carefully chosen vineyards, farms, and farmers.
At the very heart of our winemaking philosophy is the requirement of not only the 'right fruit' but the right people as well.
---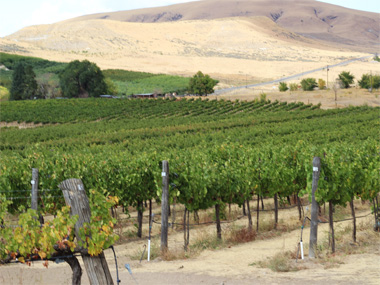 Strand & Conley Vineyards
Naches Heights
These vineyards yield some of Washingtons highest elevation fruit at heights of 1500ft to 1900ft. This cooler district offers a longer more even growing season.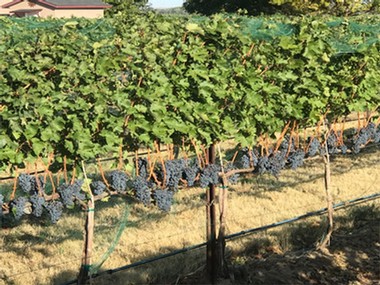 Aria and Phesant Run Vineyards
Walla Walla
Established and planted in 1999 by Greg Basel. Bordering the Rocks District in Oregon these have historically been one of Washingtons premier sites.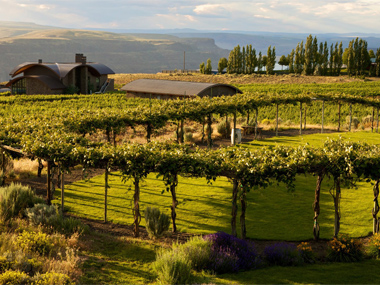 Cave B Estate Vineyards
Ancient Lakes
Hot, dry, and arid with a calcareous combination of clay, sand and gravel. A newer AVA showcasing varietals that love the heat.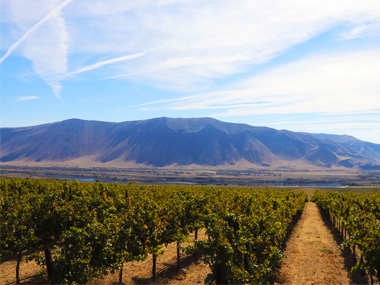 Four Feathers Vineyard
Yakima Valley
Just outside of Wahluke Slope lies the workhorse of Washington vineyards. A large site serving hundreds of wineries and maintained by the Zirkle Fruit Co. A family that has literally centuries of farming experience.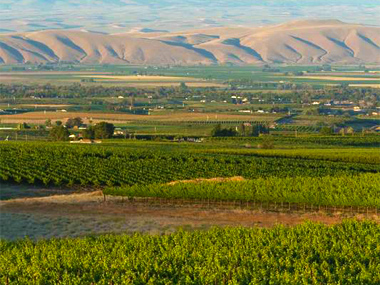 Zillah Ranch
Rattle Snake Hills
First planted in 1968, Rattle Snake Hills was finally awarded its official appelation status in 2006. These vineyards have delivered qualtiy and consistency for 50 years. Also one of the most pictuesque views we have experienced.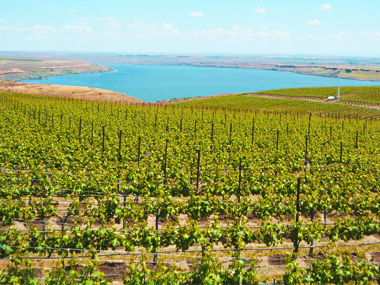 McNary Vineyard
Horse Heaven Hills
Just above the McNary Dam, these vineyards have been producing fruit since 1972. Ranging in elevation from 200ft to 1800ft, the vines benefit from a cool breeze off the Columbia River