Our Team
Synne Cellars is a growing winery and brand. We aim to serve our community with wines created with passion and a dedication to excellence. We value organic and sustainable farming methods along with the highest standards of winemaking to bring you the finest wines possible. We also would like to say thank you to our friends, family, and customers for the support you have shown us along the way. Many thanks!!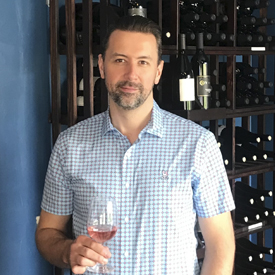 Isaac SchmidOwner/Winemaker
Isaac is the founder and winemaker of Synne Cellars. With 11yrs of winemaking and management experience he has been able to successfully create and continue building Synne. He consistently strives for excellence in the wine he produces as well as contributing to the success and notoriety of Washington State wines.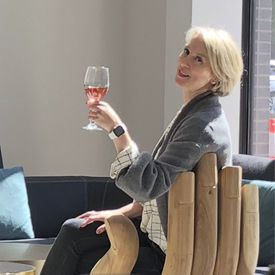 Nova Chamberlain
Operations Manager
Nova is the Operations Manager at Synne Cellars with 10+ years of experience managing and administering operations. She is responsible for marketing activities and management of our wine club, tasting room and events. Nova strives to make the Synne Cellars tasting room a fun and beautiful place for our guests to enjoy time and time again!