About Synne Cellars
Synne, a Scandinavian word meaning "Gift of the Sun". Throughout history wine has been been connective and relational, bringing people together. Grape growing and wine-making is also synonymous with celebration, indicative of growth, a symbol of hard work and represents the accolades of accomplishment. For these reasons it is indeed a gift!
---
Our Vineyard Partners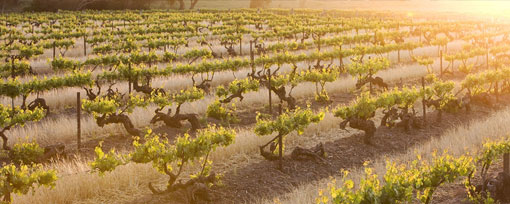 Our vineyard partners include Phesant Run & Aria Vineyards of Walla Walla, Conley & Strand Vineyards of Naches Heights, Four Feathers Vineyard in Yakima Valley, Zillah Ranch in Rattlesnake Hills, and McNary Vineyard of Horse Heaven Hills.
Our Team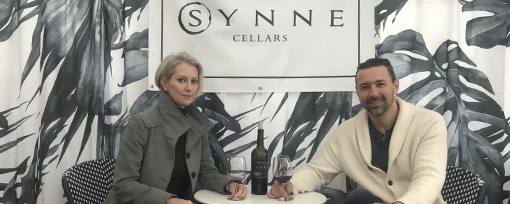 It is the unwavering drive, passion and perserverance of the people of Synne that have made possible the growth and notoriety of our winery. There have only been 2 direct employees at Synne Cellars, but we could not have done it alone. Our friends and guests, club members, and vineyards partners have all contributed to our success.